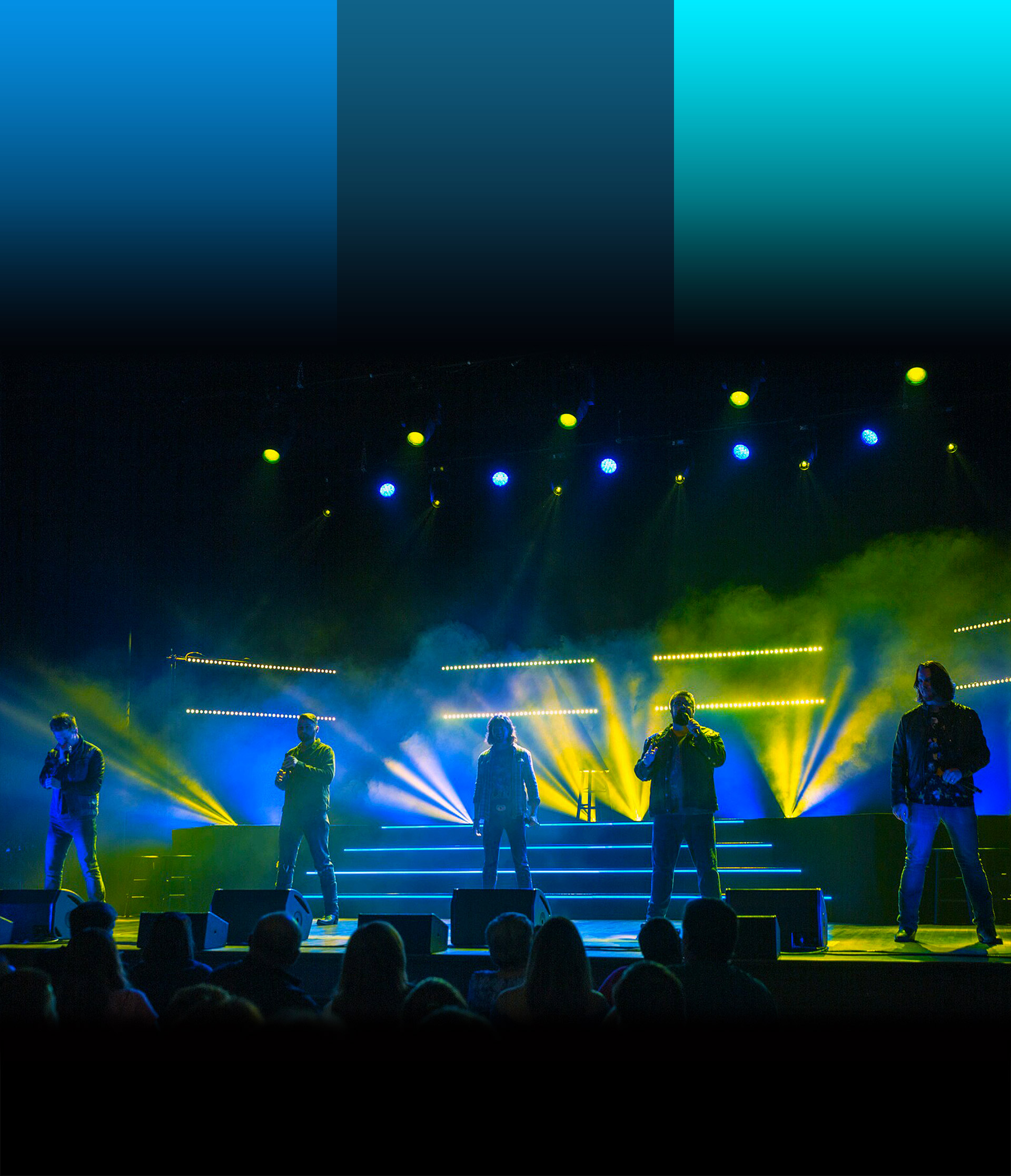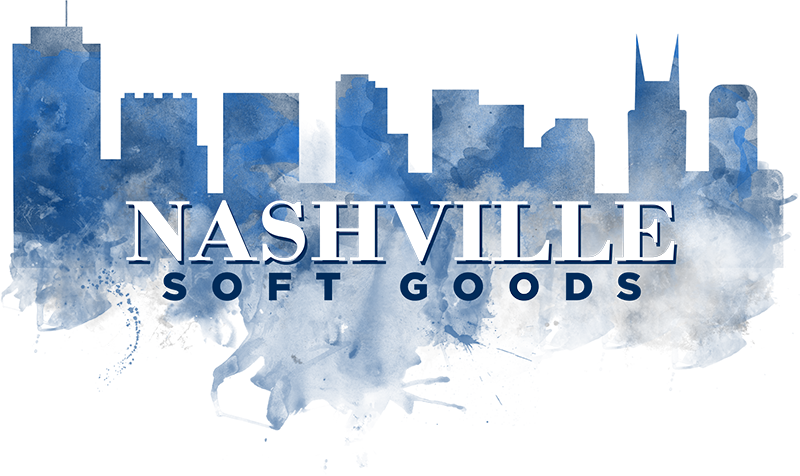 What you don't see is just as important as what you do.
Industrial materials made to stand up to the road.
Our standard stage skirting is made from your choice of two materials and ranges from 12″ tall to 48″ tall. Each skirt is 33′ in length.

Constructed using high quality 1″ loop velcro along the top inside edge and each skirt comes with 6″ of hook velcro on the face.

Each skirt is sewn flat with or without fullness as requested, with side hems and and a clean bottom hem.
Get In Touch
Let us know what you are looking for in a message below or call us directly at 615-593-0247